Health Visitors
HVs can advise and assess babies and children under 5 years old, on a whole range of problems.
Please ring the Ashfield Advice Line team on 01623 484810 from 9am to 4.30pm, Monday to Friday.
If your child is struggling with behavioural or emotional needs there is support available for your family.
Little Orange Book
The Little Orange Book is a free resource, focused on acute illness in young children, and helps parents and carers to recognise and then respond appropriately to a range of illness.

It is a really helpful resource!

Thank you to the team at Newcastle & Gateshead for developing this!
Download you free copy here: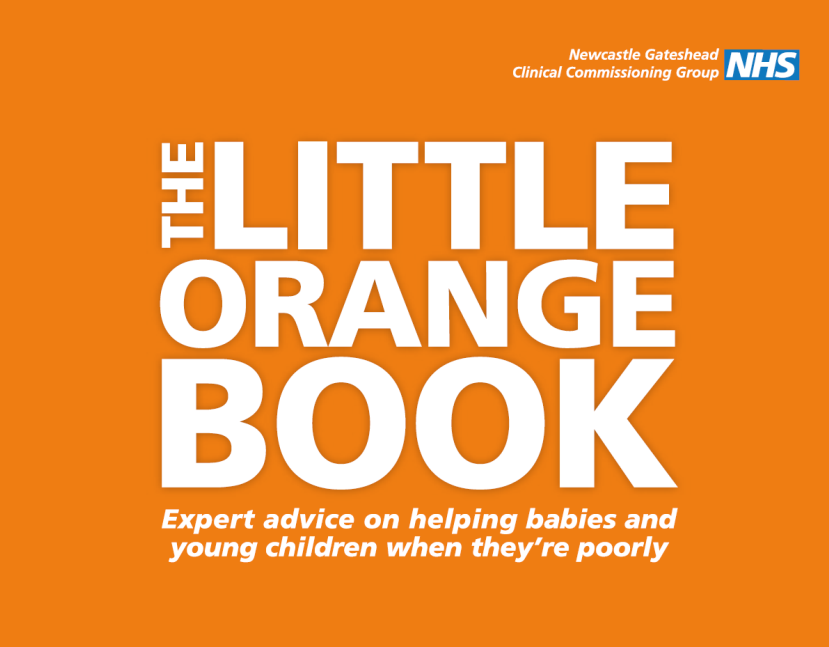 Concerning behaviours multi-agency pathway
This pathway has been developed in partnership between Health, Education and Social Care organisations to ensure that the reasons for a child or young person's concerning behaviour are fully explored and that the right support is put in place, at the right time and in the right place.
This also includes assessments for possible ADHD and autism.
A paediatrician will not accept a GP referral, without the relevant support and assessments via the team being made.
More information and toolkit can be found here.