Welcome to Torkard Hill Medical Centre!
Take a look at our website for practice and patient information, online access, and our news & social media feeds.
The COVID-19 pandemic has forced us to work differently to help slow down the spread of the virus. We are taking special measures to protect you, the public and our staff.
We thank you for your patience and support.
#TeamTorkard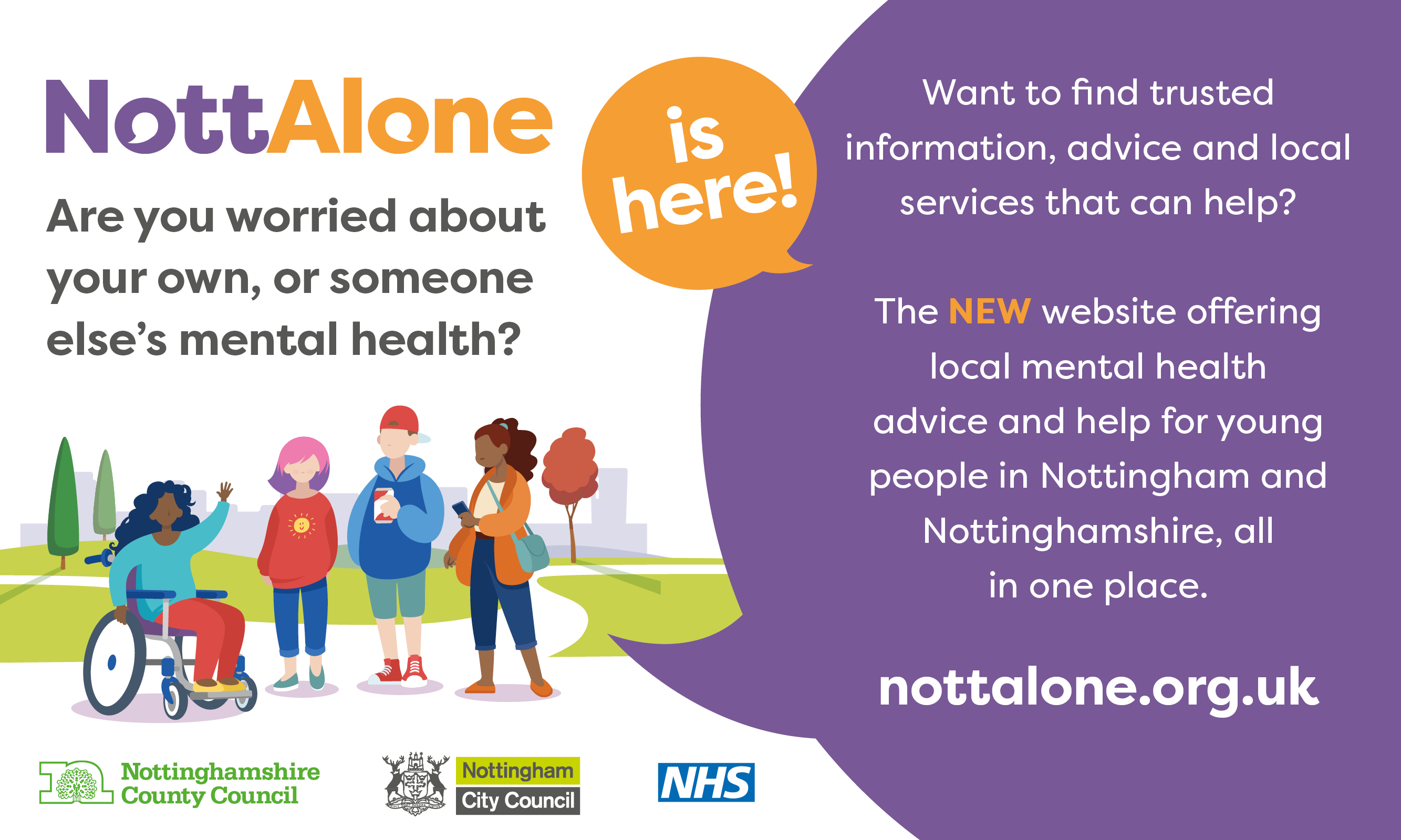 Keep up to date with the latest practice news
Newsletter
To receive future editions of the newsletter straight to your inbox sign up below.
If you have any queries about this website and it's content, please contact Prakash Kachhala