Level 3 Research
We are pleased to have been, again, selected as a Level 3 research practice for 2022/2023
Only a small number of GP practices in our region reach this level, and a big thank you for our in-house research team, and to you, patients, for your ongoing support and participation!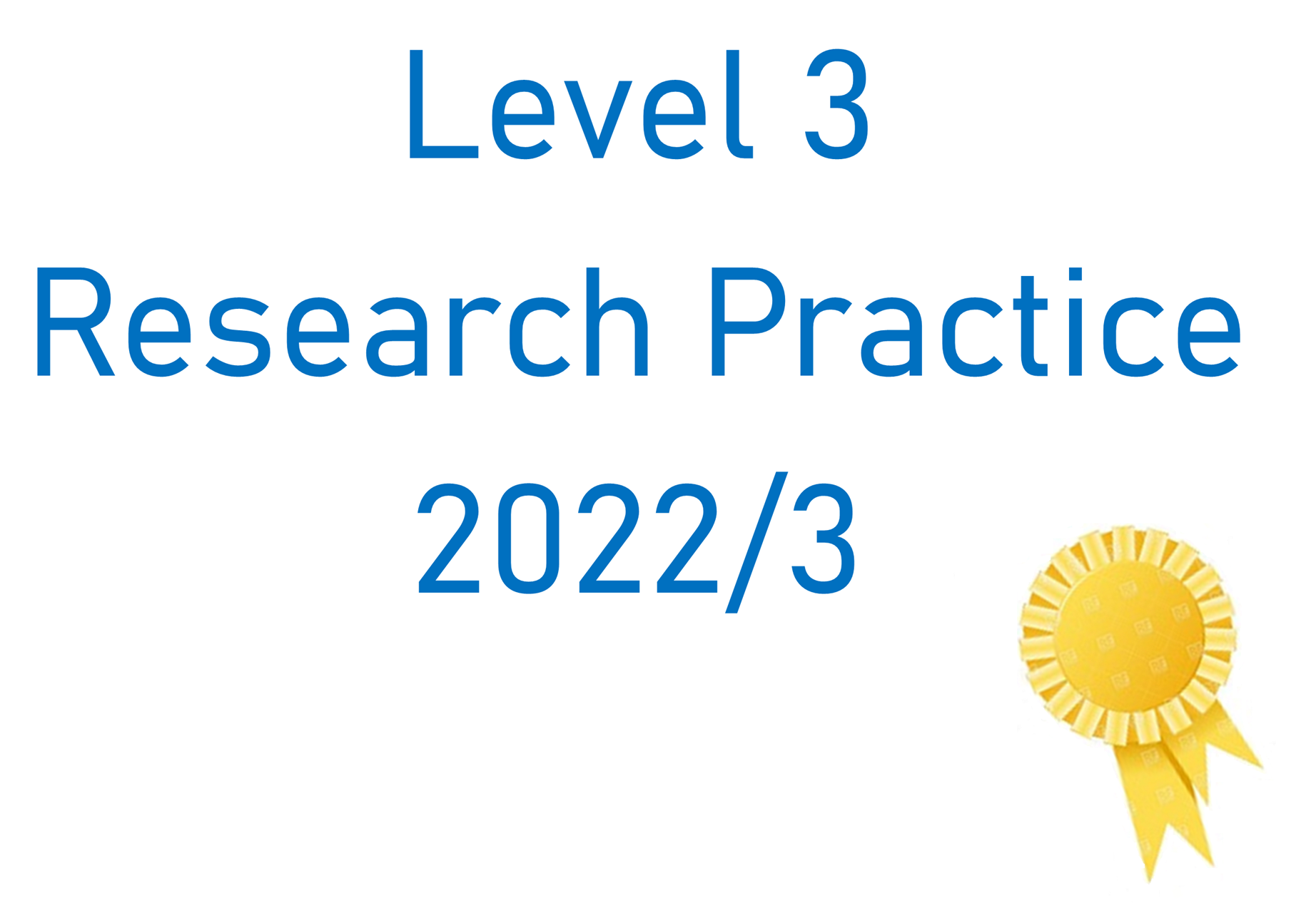 Research
What is primary care research?
Primary care research is research undertaken by members of our practice primary care team (usually our doctors, nurses and members of our wider clinical team such as pharmacists and physiotherapists), in partnership with our patients and sometimes our wider community
Why do we think it's important to be part of research?
The current Covid-19 pandemic has highlighted the importance of research in improving care for patients. Its helps build a bridge between science and patient care , delivering new medicines, treatments and ways of working that improve health and wellbeing. We also value patients' views of care, as this helps us modify, change or implement new ways of health care
How much research do we do as a practice?
Torkard Hill is a very research active practice. For the past two years we have been one of only a few regional Level 3 Research practices; this means each year we participate in at least 8 different research studies. Selected studies are always linked to our priorities as a practice, and as identified by our patients. This year has heavily focussed on research to combat the Covid-19 pandemic; this has involved not only trials of new treatments, but also ways of supporting other important issues such as mental health
Who leads our practice research?
We have an experienced research team that includes Dr Prakash Kachhala (GP), Julie Meldrum (Head of Practice Development) and James Alder (Administrative Support). As a team, we are supported by staff from the Clinical Research network (CRN) who advise and support us with our chosen studies.

What studies are we engaging with in 2020?
| | |
| --- | --- |
| Name of study | Study aim |
| Brightmind study | Study looking at new ways to treat depression for patients that have previously been resistant to medical treatment |
| Narrative experiences only (NEON) mental health recovery study | The NEON study collects mental health recovery stories globally to act as a source of hope and inspiration for people who may access them |
| PRINCIPLE C-19 study | This major clinical trial aims to test the effectiveness of a number of Covid-19 trial treatments. The study allows for new treatments to be added to the trial whilst the trial is in progress, with an overall goal to find treatments as quickly as possible, potentially avoiding the need for hospital admission. |
| RAPTOR C-19 study | This study aims to scope the potential in primary care to support local Covid-19 outbreaks and respond effectively |
| Vaccine resource scoping in primary care questionnaire | This is a scoping and learning exercise for the purpose of identifying potential resources within Primary Care settings in relation to COVID-19 Vaccine trials |
| Fluenz tetra surveillance | This is an annual surveillance study which explores any effects on children receiving nasal seasonal flu vaccine |
| PINCER staff questionnaire | PINCER is a major study with many elements which aims to promote positive medication prescribing. This element accesses the views of staff across a broad range of staff groups to explores barriers to, and promoters of good practice |
| PINCER data extraction element to evaluate effectiveness | Element of the PINCER study interrogating clinical data to evaluate the effectiveness of PINCER when widely implemented in general practices |
| Improving care for Trans Adults (ICTA)Study | This research aims to develop models for the health services needed to support adults before, during and after they are seen by an NHS specialist gender identity service. The research has the potential to understand, and improve the experience of service users and how services work together. |
Want to know more or get engaged?
We will contact eligible patients to ask their consideration of studies as we are notified of them . Patients should be reassured that they may opt out of research at any time should they change their mind. Your views and Information gained as part of research is completely confidential and will never be shared for other purposes unless with explicit consent
Your views and comments are always really important. They help us to better help you and we thank all of our patients who have been so generous with their time and enthusiasm, it is very much appreciated by both our team and the study researchers.
We are delighted to share results of the BEE study, which our practice and patients supported between 2018-2020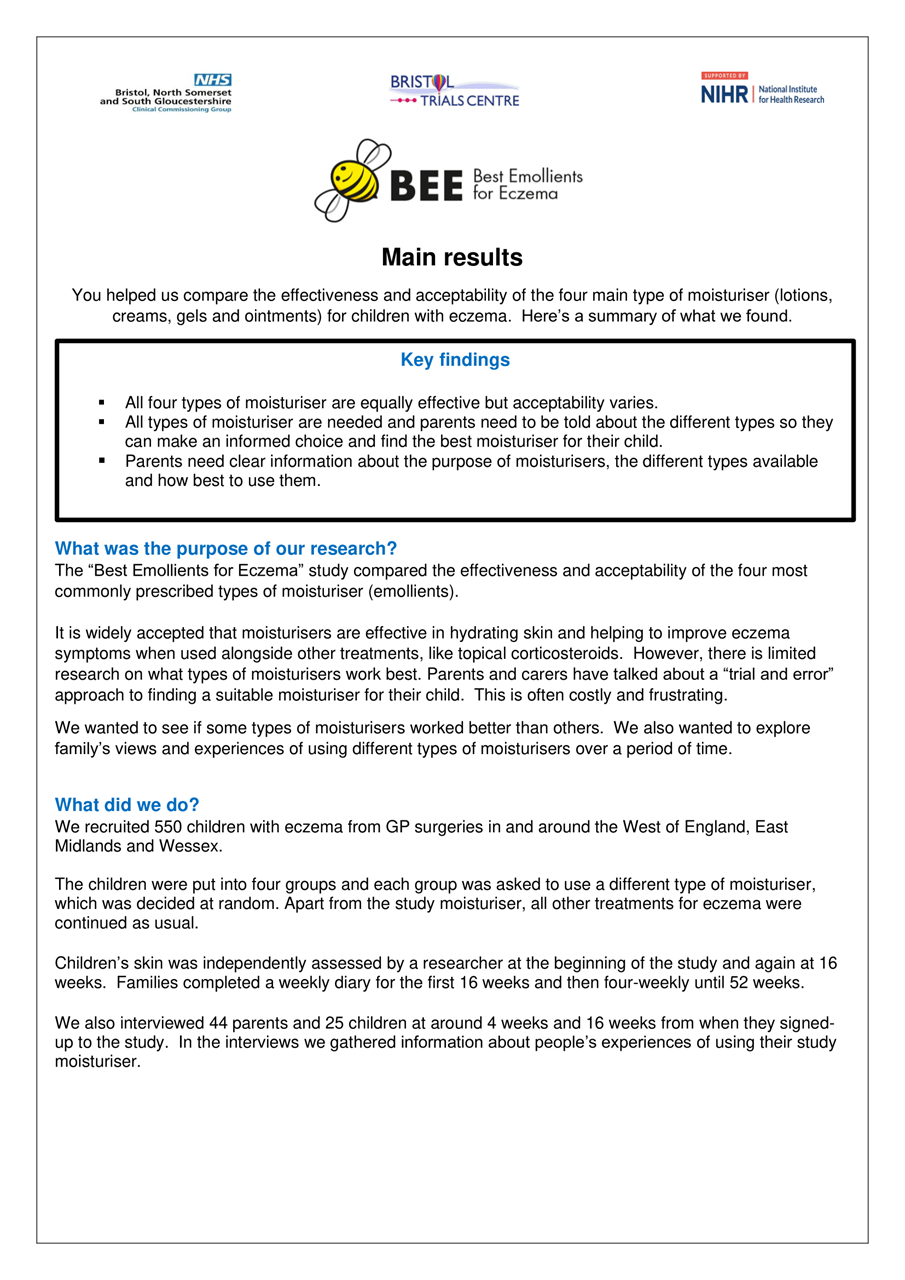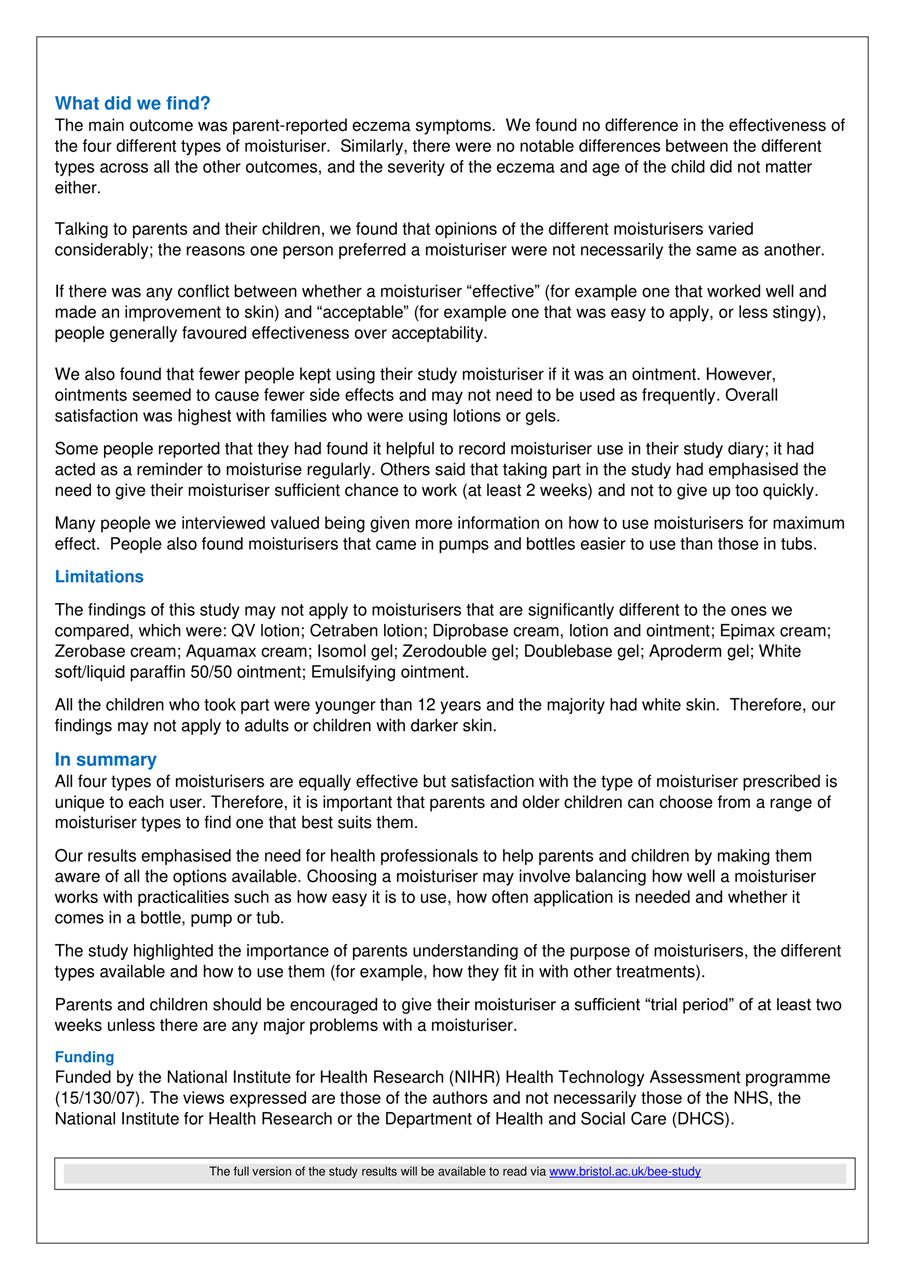 Torkard Hill Medical Centre is an approved training practice for junior doctors and medical students
GP Registrar
We have GP Registrars attached to the practice for either 4 or 12 months. The Registrars are under the supervision of Dr Dalton and Dr Bilkhu. The GP Registrars are fully qualified doctors undergoing training in general practice.
You may be asked on occasions if a Registrar may video his or her consultation with you. These videos will be treated in a confidential manner and will be used for training purposes only. If, however, you do not wish to be videoed, please let the reception staff know.
Foundation Doctor (F2)
We also train F2 doctors as part of their hospital training. They are attached to the Pactice for 4 months under the supervision of Dr French.
---
Undergraduate Teaching
The Practice is involved in the teaching of medical students from the University of Nottingham. You may be asked if you will allow medical students to sit in on your consultation with your doctor. If you do not wish to see medical students, please let our reception staff know.
We are always looking for volunteer patients to help with the medical student "Community Follow Up Project" for those with chronic disease. If you are interested please contact us.