Due to the rapidly changing picture of Covid, the information on this page will be regulary updated as guidelines change.
Last Updated 02/04/2022.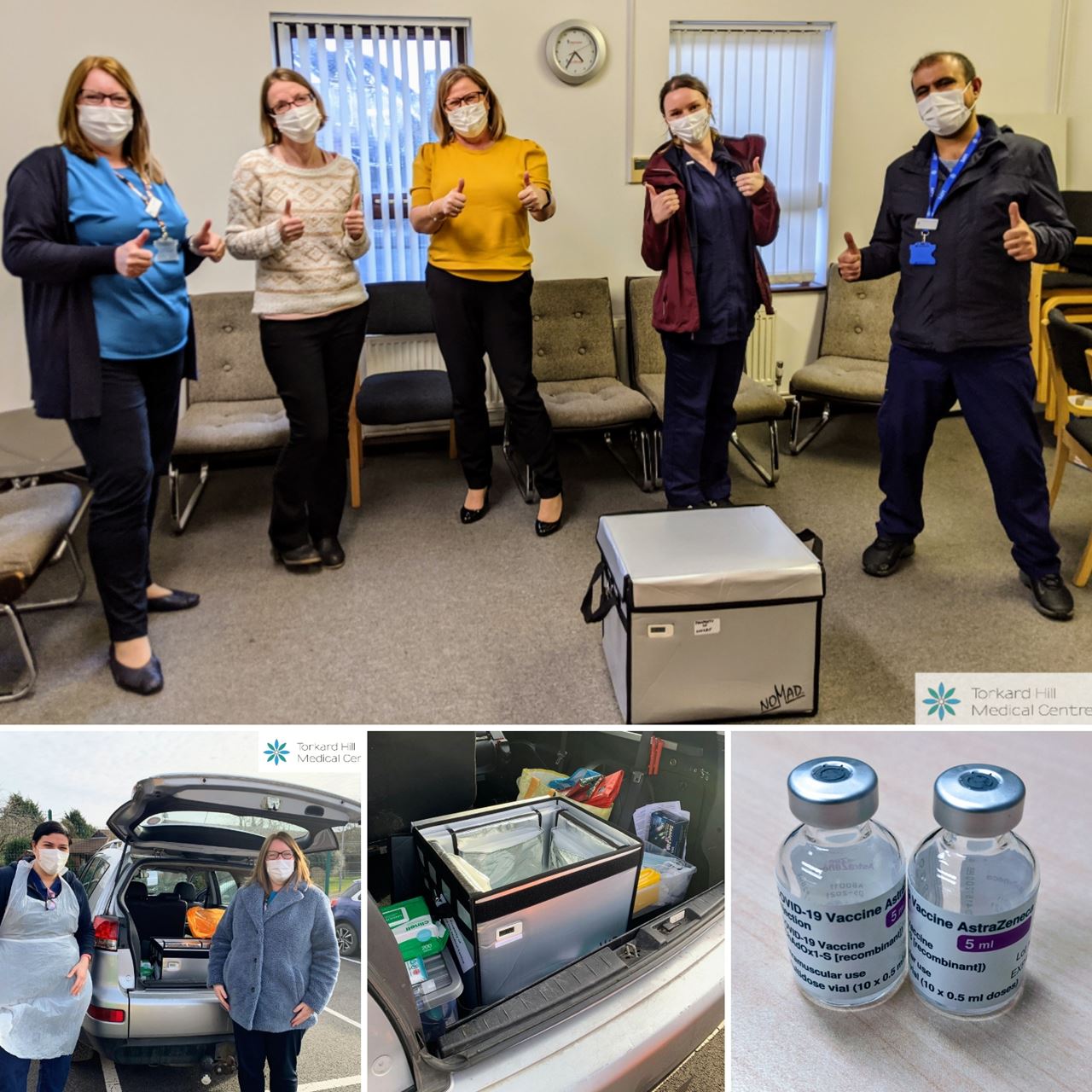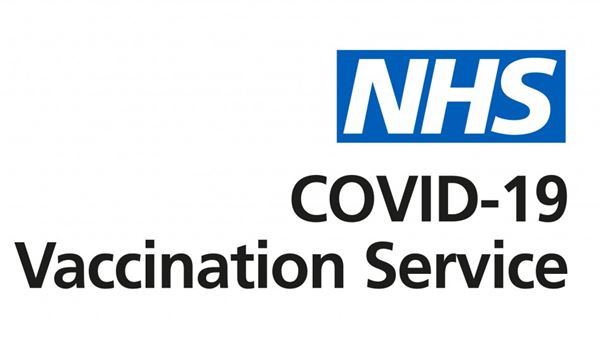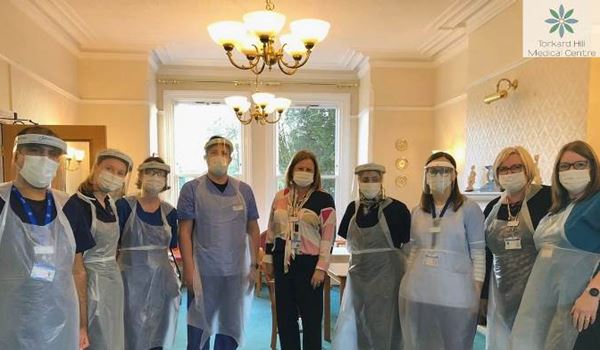 The Nottinghamshire Covid Vaccination Programme
Anyone over the age of 5 can get a vaccine!
More information:
For those who have already had the vaccine earlier this year, there is now a booster programme to ensure you remain protected - see below.
Why get vaccinated?
Covid vaccines have been shown to:
Save lives
Reduce the risk of severe Covid infection leading to hospitalisation
Can reduce the spread of infection between people
BILLIONS have been vaccinated and the data shows they work, and are safe.
How to book a vaccine appointment
You can book by phone or online: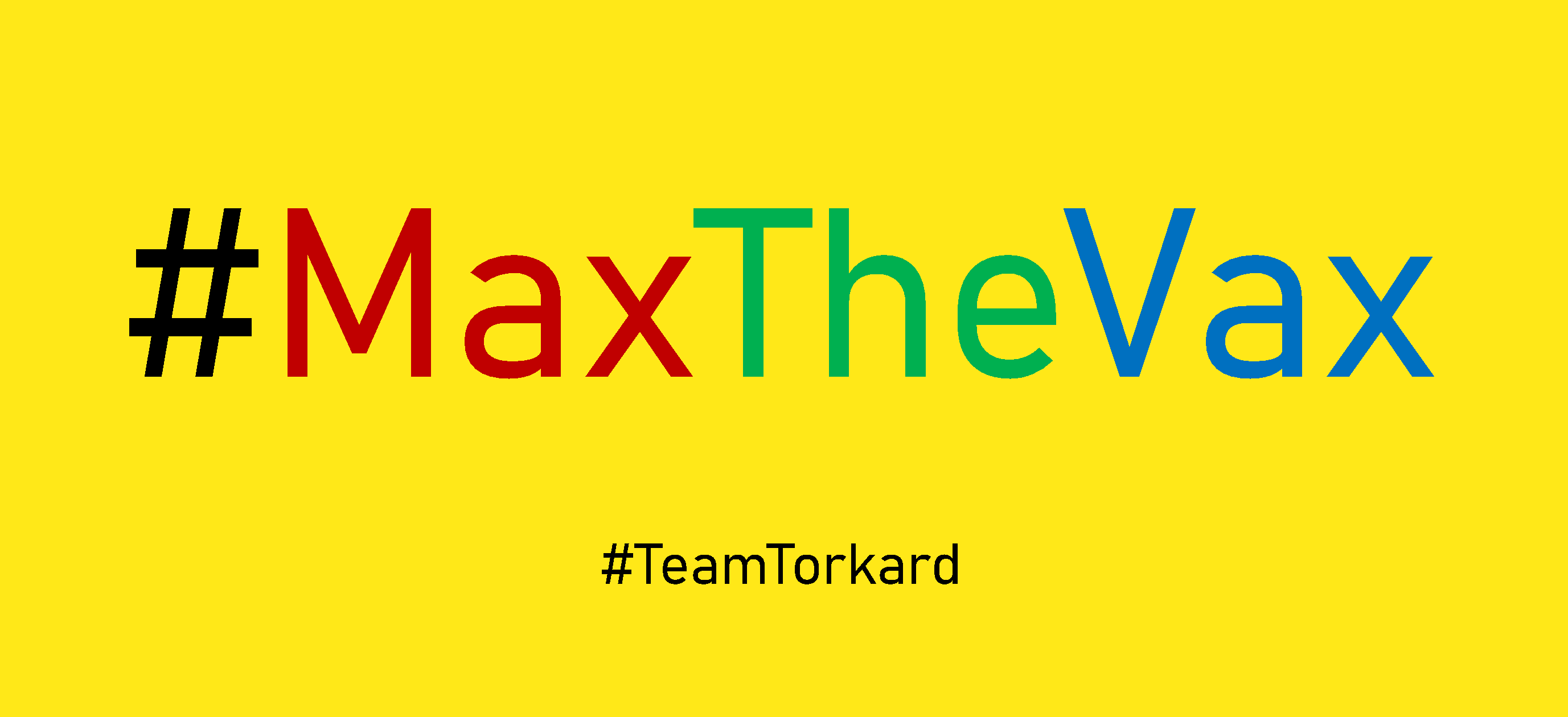 Covid boosters
A first "booster" dose is recommended for:
You can have the booster 3 months (91 days) after your 2nd dose.
We will soon reveal details about the Spring Booster programme.
The groups that will be offered a Spring booster will be:
▶ Immunosuppressed people
▶ Residents in care homes for older adults
This booster will be 6 months after your previous booster dose.
How to book
Ring 119, online, or attend a walk in vaccine clinic.
Please note, the covid booster programme is different to the "3rd dose" programme.
3rd doses
A small group of people may have recently received a letter from the NHS inviting them for a 3rd dose.
The 3rd dose is different to the booster dose.
You would have been invited for a 3rd dose because you have a weakened immune system, and therefore may not respond to just 2 doses of the vaccine.
The 3rd dose is given 8 weeks after the 2nd dose.
How to book
Please follow the instructions in your letter or text message.
Please note, the "3rd dose" programme is different to covid booster programme. You will still need a booster dose at a later date.
Proof of vaccination "Covid Passport"
This is available on the NHS App.
Download for free, and register for the NHS App today
Ring 119 if you need a paper copy of proof (can take up to 5 days)
Please do NOT contact the GP practice about vaccine status as GPs cannot provide this information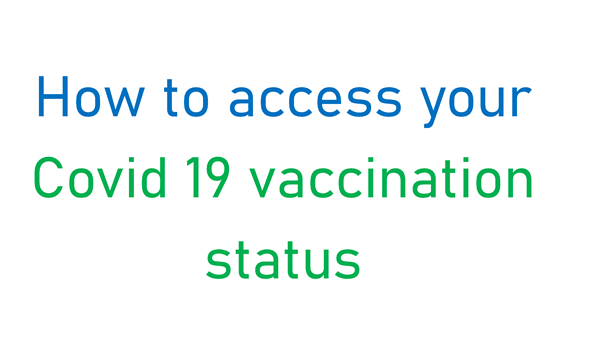 Medical Exemption for Covid Vaccination
There is an official, national, process to apply for vaccine exemption, run by the Covid 119 service. Please do not ask us for a generic letter to exempt you - this won't be sufficient.
It is anticipated that there are limited circumstances to which a small number of people will have a medical reason to be exempt from a Covid vaccine.
1️⃣ Ring 119 to request a NHS COVID vaccine medical exemption application form
2️⃣ 119 call handler will go through some pre-screening questions to check eligibility
3️⃣ If you meet this criteria, you will be sent a form to complete and then ask your responsible doctor - either your GP or specialist, to complete the medical information required
4️⃣ 119 will inform you of their decision once they review this form
The most common reasons for exemption will include:
▶ people receiving end of life care
▶ people with severe learning disabilities, autism or a combination of impairments
▶ a person with severe allergies to ALL currently available vaccines
▶ those who have had a severe adverse reaction to the first dose (for example, myocarditis)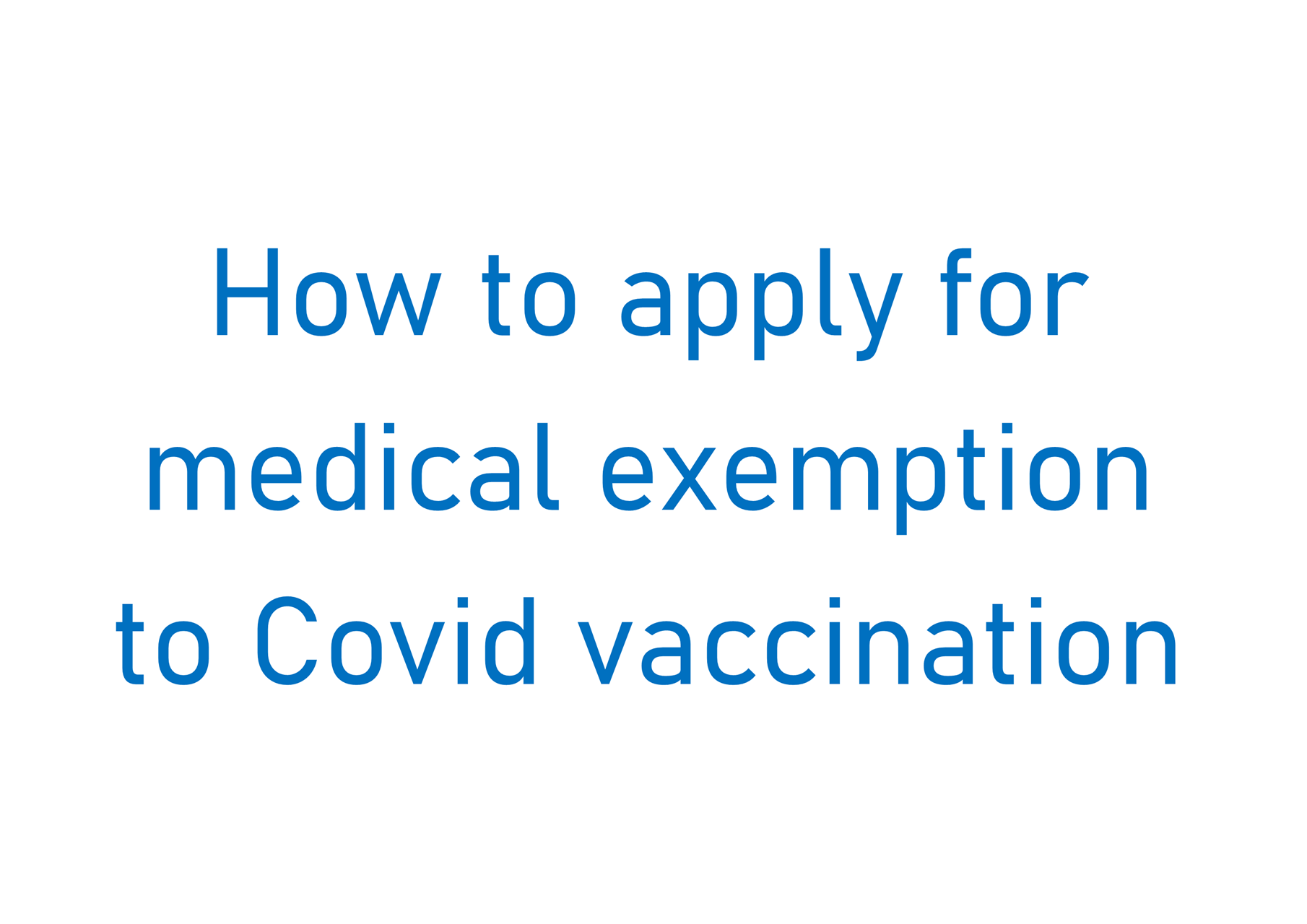 FAQs
If you are 39 years or younger, you will be offered the Pfizer or Moderna vaccine.
If you are pregnant, you will be offered the Pfizer or Moderna vaccine.
Covid vaccines are safe in pregnancy. More information about vaccines when you are pregnant or breast feeding can be found here.
Where can I get a vaccine
NHS Nottinghamshire is delivering the vaccine via a county-wide system. Working together, with others, helps us to deliver the vaccine whilst ensure we keep other services safe and running.
Vaccines will be done at local sites across Nottinghamshire:
Queen's Medical Centre

Forest Recreation Ground

King's Mill Hospital
There are a number of pharmacy-lead sites now opening; our nearest is at Rolls Royce Leisure in Huckall, and is available to book via the NHS national booking website.
#TorkardTopTips when you attend a vaccine clinic
Avoid arriving early, because you may not be allowed in
Please give yourself some additional time later on, just in case there is a wait – don't plan other appointments later that day
Make sure you feel well (if you have a current infection, you may be better postponing it)
Wear appropriate clothes – it's winter and cold, and it may rain – please prepare for this. Remember, you may be waiting outside
Once inside, ensure your arm can be exposed fully easily
If you have an invite letter, please bring it with you
If you know or can find out your NHS number (eg via NHS App, your invite letter) please write it down and bring it with you – it makes finding you on the computer system so much quicker
Bring your list of medication (we're specifically interested in any blood thinning medication such as warfarin)
Try to come alone, although if you need a carer to accompany you for health reasons, they can come too
This will hopefully mean you have a calm and positive experience!
Above all, thank you for getting the vaccine, and share your positive experience with anyone who is undecided!
Health Conditions and Vaccination