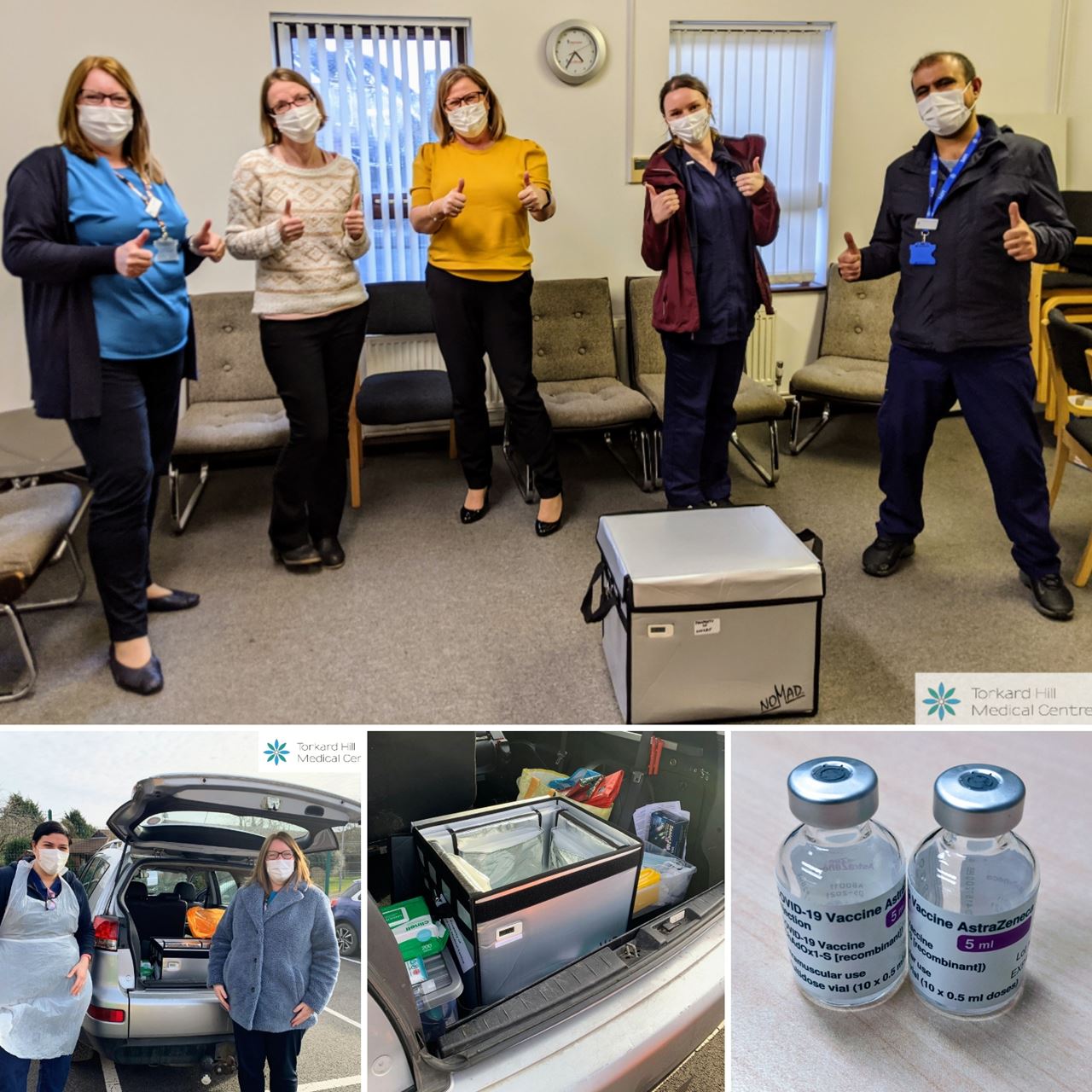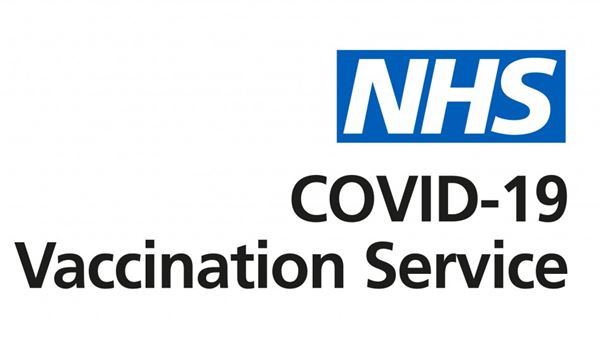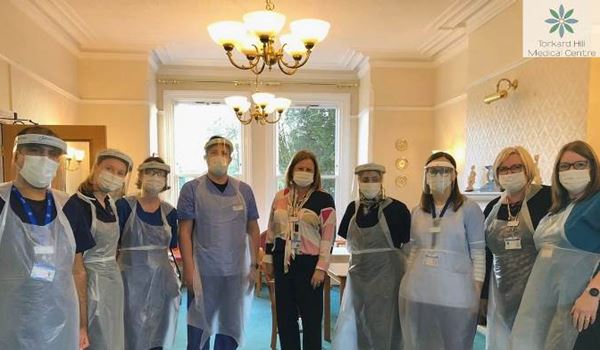 The Nottinghamshire Covid Vaccination Programme
Anyone over the age of 16 can get a vaccine!
More information: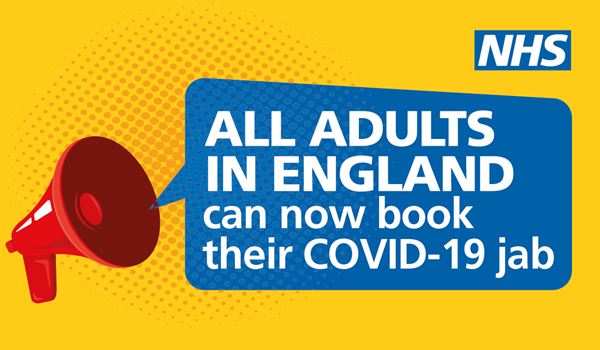 How to book a vaccine appointment
You can book by phone or online:
If you need to arrange specialist transport, or are housebound, please call the number.
Proof of vaccination "Covid Passport"
You may be asked for proof of Covid 19 vaccination eg going on holiday.
This is available on on the
NHS App
.
Access your Covid 19 vaccine status on the NHS App!
Download for free, and register for the NHS App today
Ring 119 if you need a paper copy of proof (can take up to 5 days)
Please do NOT contact the GP practice about vaccine status as GPs cannot provide this information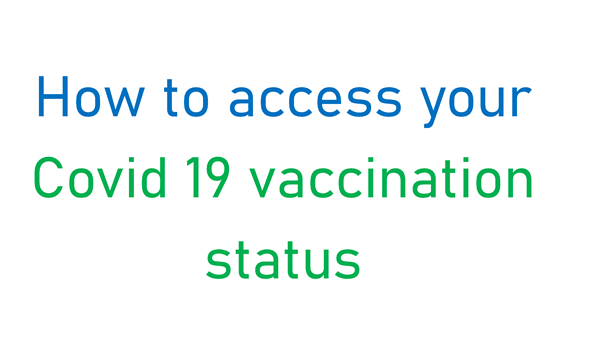 FAQs
If you are 39 years or younger, you will be offered the Pfizer or Moderna vaccine.
If you are pregnant, you will be offered the Pfizer or Moderna vaccine. When invited, please book this by ringing the booking number on 0115 8834640.
More information about vaccines when you are pregnant or breast feeding can be foiund here.
Where can I get a vaccine
NHS Nottinghamshire is delivering the vaccine via a county-wide system. Working together, with others, helps us to deliver the vaccine whilst ensure we keep other services safe and running.
Vaccines will be done at local sites across Nottinghamshire:
Queen's Medical Centre

Nottingham City Hospital

King's Mill Hospital

Ashfield Health Village

Cripps Health Centre

Forest Recreation Ground

Gamston Community Centre

King's Meadow Campus

Newark Showground

Richard Herrod Centre
There are a number of pharmacy-lead sites now opening; our nearest is at Rolls Royce Leisure in Huckall, and is available to book via the NHS national booking website.
Please note, currently individual practices in Hucknall will not be vaccinating at their own sites.
#TorkardTopTips when you attend a vaccine clinic
Avoid arriving early, because you may not be allowed in
Please give yourself some additional time later on, just in case there is a wait – don't plan other appointments later that day
Make sure you feel well (if you have a current infection, you may be better postponing it)
Wear appropriate clothes – it's winter and cold, and it may rain – please prepare for this. Remember, you may be waiting outside
Once inside, ensure your arm can be exposed fully easily
If you have an invite letter, please bring it with you
If you know or can find out your NHS number (eg via NHS App, your invite letter) please write it down and bring it with you – it makes finding you on the computer system so much quicker
Bring your list of medication (we're specifically interested in any blood thinning medication such as warfarin)
Try to come alone, although if you need a carer to accompany you for health reasons, they can come too
This will hopefully mean you have a calm and positive experience!
Above all, thank you for getting the vaccine, and share your positive experience with anyone who is undecided!
Health Conditions and Vaccination