Carer Champion
A GP Carer Champion is a member of staff who coordinates the identification and support of carers at the practice. They will act as a voice for carers within the practice and be a key point of contact for carer information.
Our Carer Champion is Andrea Ward
Carers UK
They're here to make sure that no matter how complicated your query or your experience, you don't have to care alone.
Telephone: 020 7378 4999
Website: www.carersuk.org
Young Carers
If you are a young person caring for someone, and need extra help or need more time for hobbies or school, you may be able to get support and advice from us.
You are a young carer if you:
are aged between 5 and 17
provide care, assistance and support to someone

To get support from us, you will need a complete a Young Carers Assessment. This will find out about the care you give and the support we can offer you.
How do I request a Young Carers Assessment?

For a Young Carers Assessment contact us by:
email: enquiries@nottscc.gov.uk
telephone: 0300 500 80 80.
The support you could receive includes:
help towards school or college activities
leisure activities, spending time with friends
help towards hobbies or interests
equipment to help with your education such as books or a computer
As part of your support we may offer you a personal budget. This gives you some choice and control over the support you get.
Find out more about services and support for young carers in Nottinghamshire.
Nottinghamshire Carers Hub can provide information, advice and support to young carers and their families. If you contact the helpdesk on 0115 824 8824 you can speak to an experienced support worker.
You can also email nottinghamshirehub@tuvida.org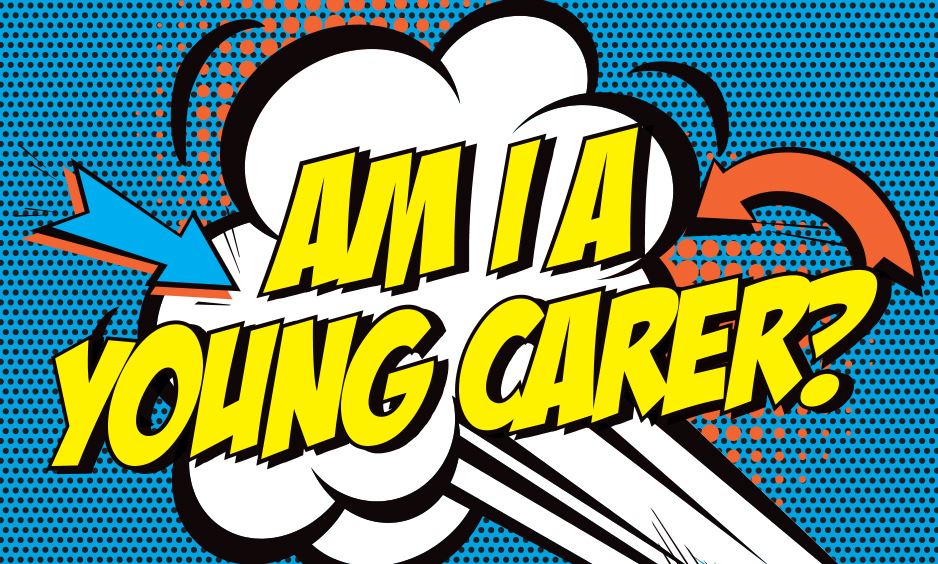 Are You a Carer?
If you are let us know - we may be able to help you
There is a wealth of information on the NHS website about carers and caring. Below are some links into the site that we hope you will find useful.
Finance and Law
Help claiming benefits, looking after your bank balance and understanding the legal issues of caring.
Support for carers, by our Patient Participation Group (PPG)
As a Practice we value carers and the role they play in supporting those cared for.
You can find more here about how the PPG has supported events.