What is chronic kidney disease?
Chronic kidney disease (CKD) is a common long-term condition which means the kidneys are not working as well as they should. It is more common with increasing age and can vary from very mild to severe. Often CKD does not cause any symptoms and is found because blood or urine tests are abnormal.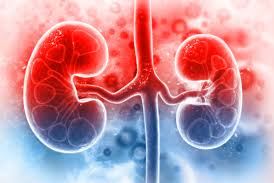 What causes CKD?
There are a number of conditions that can affect the kidneys and lead to CKD. Common causes include diabetes, high blood pressure and ageing kidneys. It can also be caused less commonly by inflammation or other conditions of the kidneys
What is kidney function?
Your kidney function is measured by a simple blood test called creatinine. An estimate is then made of how well both kidneys are working together. This is called the "Glomerular Filtration Rate" or GFR. The GFR is adjusted for your age, sex and body size.
What are the symptoms of CKD?
During the early stages of CKD you may not have any symptoms however if your kidney function declines you may experience symptoms such as tiredness, swollen ankles, poor appetite or weight loss, or blood in the urine. If you have any of these symptoms, please make an appointment to speak to a doctor.
Do I need any further tests?
If you have CKD you will be invited for a review at least once a year to check your kidney function, blood pressure and a urine dipstick to check for protein and blood. You may be required to have further tests depending on the stage of CKD, this may include an ultrasound of your kidneys or other blood tests. If you have stage 4 CKD you may be referred to a kidney specialist and if you have stage 5 it is likely you will be under the kidney specialist.
What are the complications of chronic kidney disease?
Complications of CKD include heart disease, anaemia, bone disease, nutrient deficiency, and nerve problems.
What is the treatment for chronic kidney disease?
Most cases of CKD are mild and do not require any specialist treatment. The aim of treatment is to prevent or slow down the progression of CKD, treat any underlying causes as well as manage any symptoms caused by CKD. This can be done by making sure your blood pressure is under control and you may need to take medication for this. We will also review your regular medications and ensure you maintain a healthy lifestyle.
How will my kidneys be monitored?
You will have an annual review with a nurse to check your blood pressure, height, weight, analyse a urine sample, and have a blood test to check you eGFR.
Stages of chronic kidney disease
CKD is diagnosed by the eGFR as well as measuring the amount of protein in the urine (proteinuria) and is divided into 5 stages:
Stages of Chronic Kidney Disease

eGFR ml/min/1.73 m

Stage 1:

eGFR shows normal kidney function but you are already known to have some kidney damage or disease.

90 or more

Stage 2:

mildly reduced kidney function

60 to 89

Stage 3:

moderately reduced kidney function

45 to 59 (3A)
30 to 44 (3B)

Stage 4:

severely reduced kidney function

15 to 29

Stage 5:

very severely reduced kidney function. This is sometimes called end-stage kidney failure or established renal failure.

Less than 15
Lifestyle changes
There's help and support to make the necessary changes to improve your bood pressure.
This includes changing your diet, exercising, and stopping smoking.
Your Health Your Way is a free NHS service, to help you do this.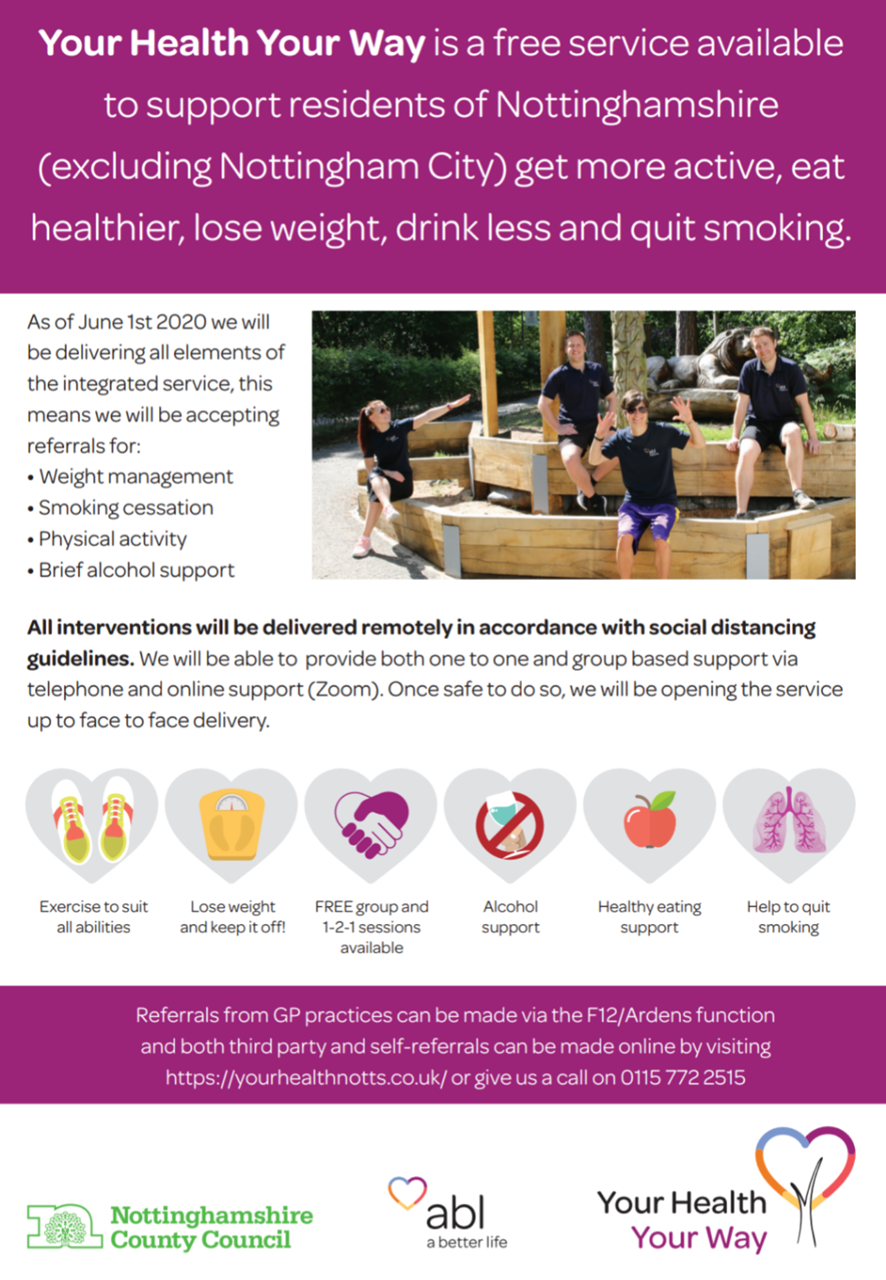 Useful links and information leaflets to download